John Latham's "A General History of Birds" (193 Hand-Colored Plates) [1821-1824]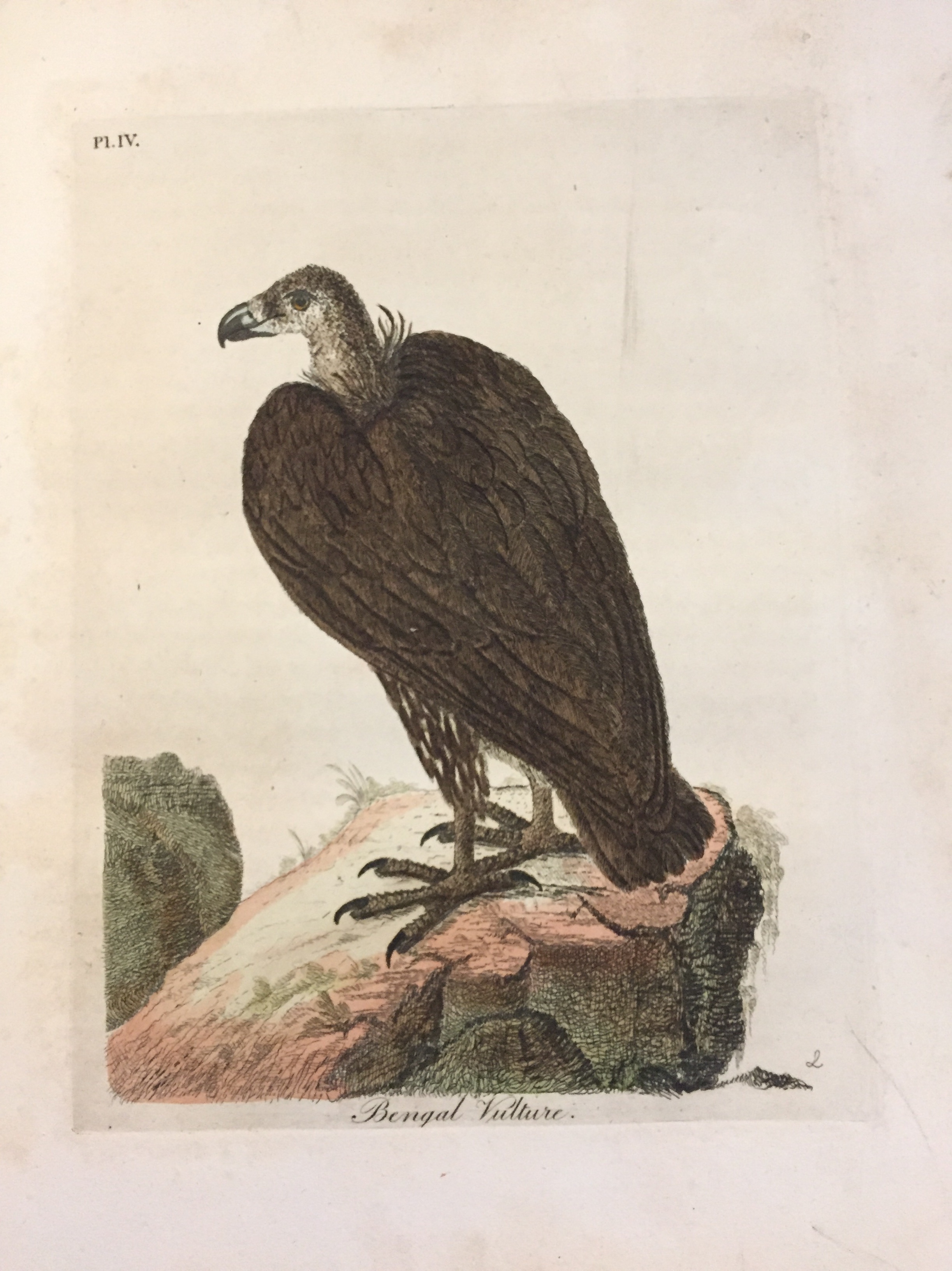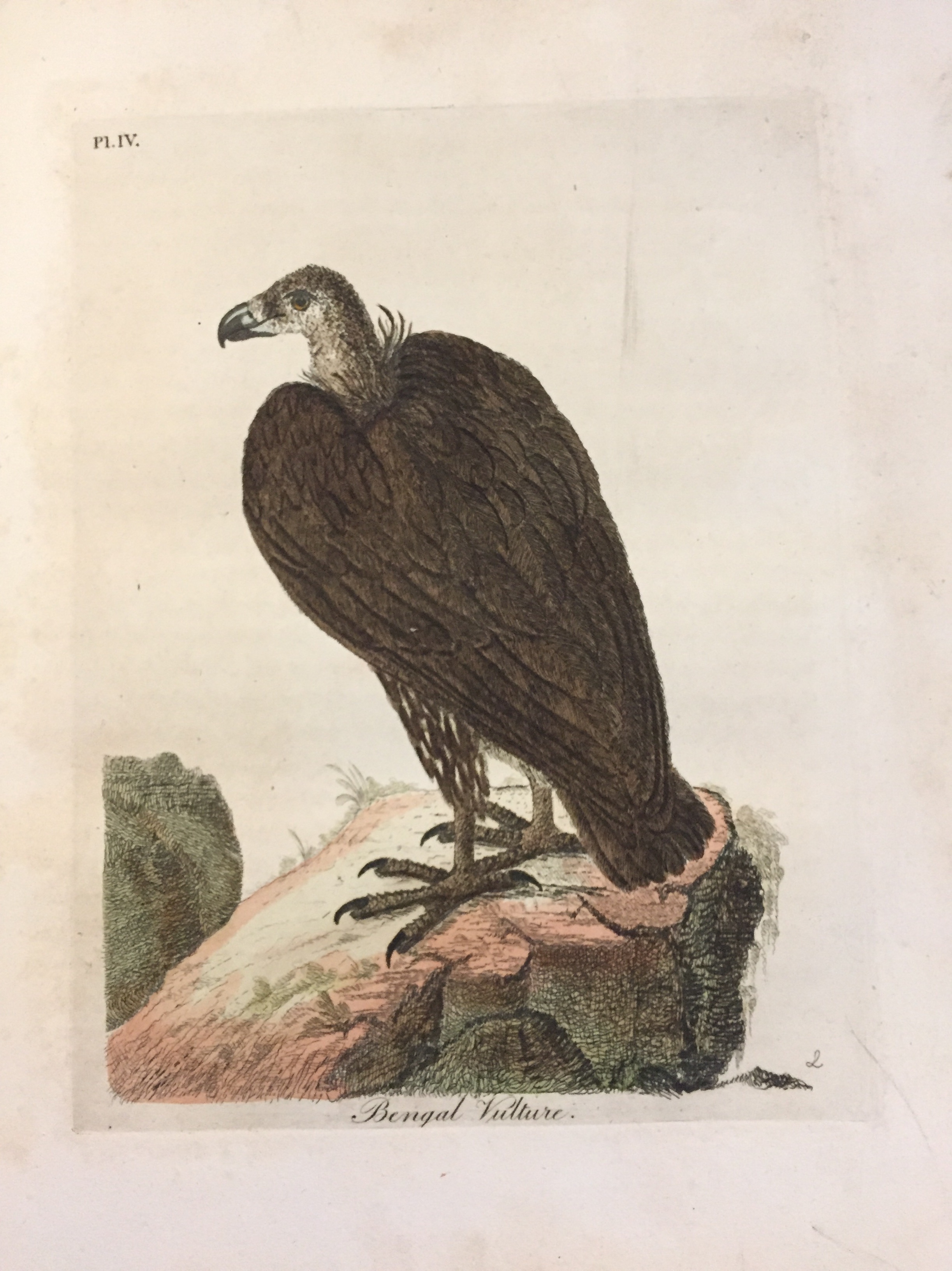 sale
John Latham's "A General History of Birds" (193 Hand-Colored Plates) [1821-1824]
10 Complete Volumes. 193 historic hand-colored plates (see images). Illustrations were designed, etched and colored by Latham himself. Printed and Published by Jacob & Johnson, for the Author. Printed in London.
John Latham (1740-1837) was born in Kent, England. His father, also John Latham, was a surgeon. He was educated at Merchant Taylors' School, studied anatomy under the radical surgeon John Hunter, and after completing his medical education at London hospitals, practiced medicine for many years at Dartford. He took a leading part in the formation of the Linnean Society of London in 1788. He died February 4th, 1937.
From early in life, natural history and particularly birds were Latham's major interests and he became the leading English ornithologist of his day. The chief results of his studies were published in three works: A General Synopsis of Birds, volumes 1-3, 1781-1785, with supplements in 1787 and 1801; Index Ornithologicus, Sive Systema Ornithologiae … volumes 1-2, 1790, with supplements in 1801; and A General History of Birds, volumes 1-10, 1821-28. Apart from his major works he contributed the descriptions of birds in The Voyage of Governor Phillip to Botany Bay … 1789. Latham was often known as the "Grandfather of Australian Ornithology".
The publication of these works coincided James Cook's voyages and the first years of colonization of eastern Australia, and as a result a large number of Australian birds were included in his books. Also within the Latham's released works, he provided the first publicated descriptions and scientific names of many Australian birds, some common and well-known examples being the Emu, White Cockatoo, Wedge-tailed Eagle, Lyre-bird and Magpie.
Included with the 10 volumes is a photo-copy supplied Index (see images). It has been nicely assembled to match the Latham set. The 10 volumes show some signs of wear at extremities and foxing throughout. Some plates have created a foxed "shadow" on opposing pages. 1/4 leather bound with gilt decoration and marbled board covers and matching page edges. Note: recent gilt labels along spin. Overall a wonderful and important piece of history in solid condition. **significantly reduced price**