Press
Listed below are links to full articles written by fans, friends, and fellow book-lovers over the years. We truly appreciate all the kind words written, as well as the beauty of this supportive Vermont community.
The Bridge Article
Nat Frothingham wrote this article in honor of The Country Bookshop celebrating 40 years!
2014 Issue | November 7th, 2014
Rotary Club Blurb
Thank you to the Barre Vermont Rotary Club for your words about Ben Koenig and his Bookshop!
September 21, 2016
Otter Creek Came To Visit!
Barbara Harding and Rusty have a beautiful bookshop in Middlebury, Vermont: Otter Creek Used Books. They came out to visit the shop back in 2015 during one of our famous Half Price sales. After their visit, Barbara was kind enough to publish a blog entry about Ben and the Bookshop. Get the inside scoop by reading the full article (link below).
"If you're going to have a sale, why not make it fun for everyone" - Ben Koenig
May 27, 2015
Times Argus Article
Times Argus Correspondent, Sara Graham, we thank you for this well written article!
October 30, 2008
VABA Interview with Ben
Ben Koenig, one of the founding members of Vermont Antiquarian Booksellers Assocition sat down with Josette Anne Lyders (of VABA News) for an interview. This article gives insight into the development of VABA from the "early days" with 16 members in 1977, through the development and growth over the years, of this important Association.
April, 2000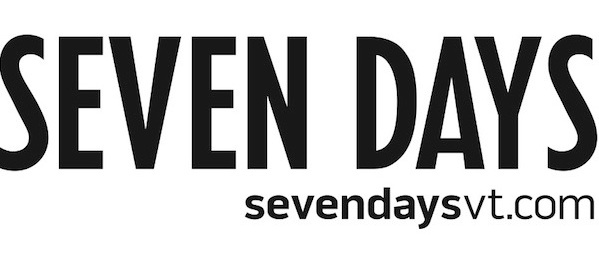 Seven Days Magazine
Margot Harrison discusses the popularity of ebooks as well as the growing dedication and the importance of the written word. Scroll down this article to find The Country Bookshop's section in which Ben talks about a few topics including the "old shop" where customers would walk in on Sunday mornings (when the shop used to be closed) and help themselves to browsing, meanwhile Koenig's family would be upstairs eating breakfast, wondering about the noises coming from the shop downstairs...
December 22, 2010